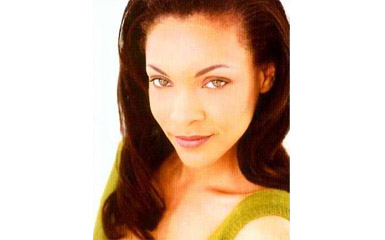 Audra Wallace, MBA
Chief Executive Officer
Audra Wallace has over 15 years of experience in development, strategic planning, training and marketing in both the profit and nonprofit sector. She has worked with national and international companies on establishing and growing their brand.
Ms. Wallace has spearheaded marketing campaigns, product integrations and promotional events for corporations such as MTV Networks, Mercedes-Benz, Nintendo, Pfizer and Takeda Pharmaceuticals. She has raised over $20 million for nonprofit organizations and broke fundraising records during her tenure at the American Cancer Society.
Ms. Wallace is an accomplished speaker, coach and consultant. She has been recognized by the South Carolina Senate and House of Representatives for outstanding and superior leadership. She was commissioned an Honorary State Representative for the state of Louisiana. She is a member of the Association of Fundraising Professionals and American Marketing Association. She serves on the Board of Directors of several nonprofits.
Contact Information
T 678.779.3686
E awallace@yfusionmg.com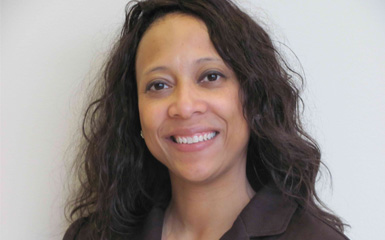 Twila Fleming
Director of Business Development
Twila Fleming joins YFusion with over 18 years experience in providing marketing direction with in both the private and public sector. Prior to joining YFusion,  Ms. Fleming served as Division Marketing Communications Director for the American Cancer Society, South Atlantic Division, where she was responsible for leading marketing initiatives on such signature programs as the American Cancer Society's Relay For Life and Making Strides Against Breast Cancer. Prior to ACS, Ms. Fleming provided organizational consulting to numerous companies such as Earthlink, Turner Broadcasting and the State of Georgia as an Associate Client Partner for FranklinCovey.
Ms. Fleming holds a Bachelor of Science degree in Journalism from Texas A&M. She resides in Atlanta, GA with her husband and children
Contact Information
T 678-779-3686
E tfleming@yfusionmg.com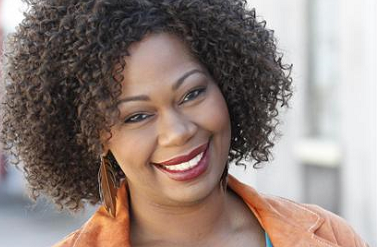 Lisa Richardson, PhD
Digital Strategist/ Front End Developer
Dr. Lisa Richardson is a digital marketing strategist and WordPress developer.  She combines her research and data analysis skills with her counseling and education background to help clients understand the complex technology concepts related to their design projects and business structure.  She is former owner of East Point Tech Center and brings years of experience working with students, veterans and tech entrepreneurs.
Contact Information
T 678-779-3686
E lrobinson@yfusionmg.com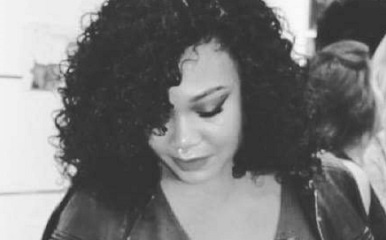 Camille Bell
Public Relations and Community Manager
If your goal is to get a better understanding of the psych of a millennial, who better to ask but a millennial?
Camille Bell is the newest member of the team. She recently graduated with Honors with a double major in Marketing and Public Relations. She was selected out of thousands of applicants to participate in the prestigious Google Academy this past summer.  She works with clients to increase their online presence through social media marketing.
Contact Information