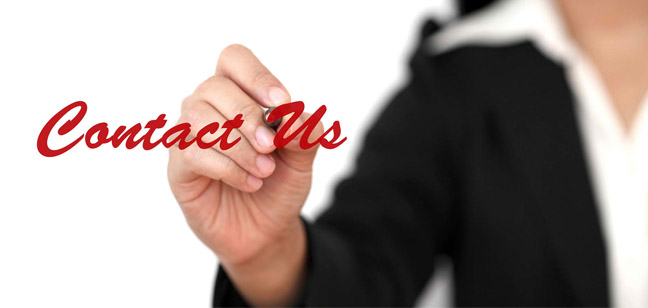 We want to hear from you!
We would love to hear from you. Feel free to share your thoughts, ask a question or request more information by completing the form below.  A member of our team will be in touch with you within 24 hours of your request.
Recent Posts
From the blog
Contact Info
Let us hear from you
Our Location:
50 Hurt Plaza SE Suite 1436
Atlanta, GA 30303

Contact Info:
678-779-3686
info@yfusionmg.com

Upcoming Events
Oct
13
Fri
6:00 PM
How to Build A Rockstar Brand Ma...
How to Build A Rockstar Brand Ma...
Oct 13 @ 6:00 PM – Oct 14 @ 4:00 PM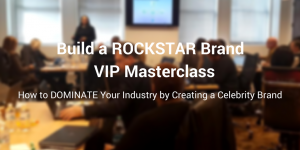 Are you frustrated because you feel invisible no matter how much work you do to grow your business? Want to learn how to dominate your industry and build a celebrity brand? Attend this exclusive event...
Sign up for Newsletter
Stay informed
Copyright © 2011-2016 YFusion LLC. All Rights Reserved.